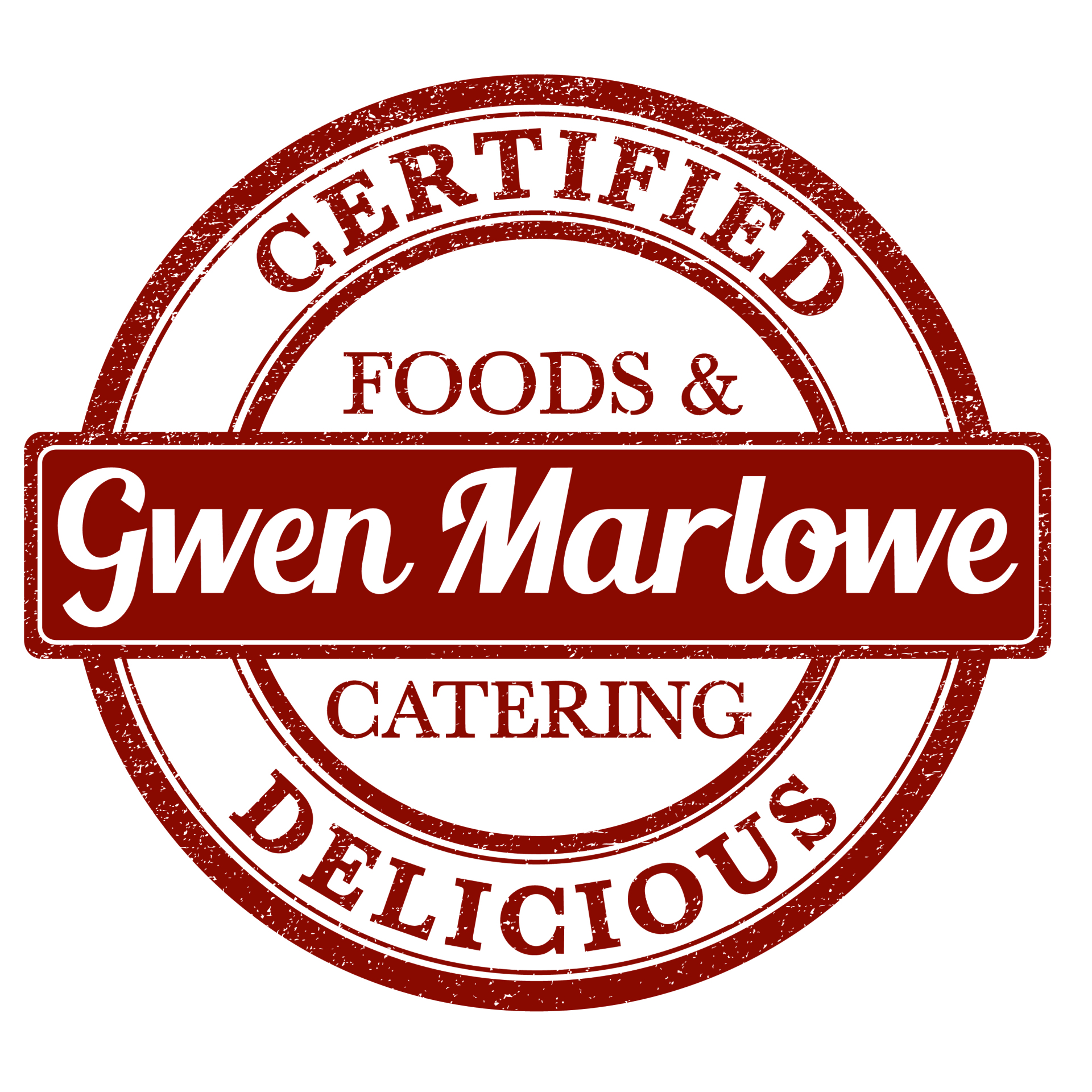 Here we highlight a few of Gwen Marlowe Foods & Catering's events we have serviced over the years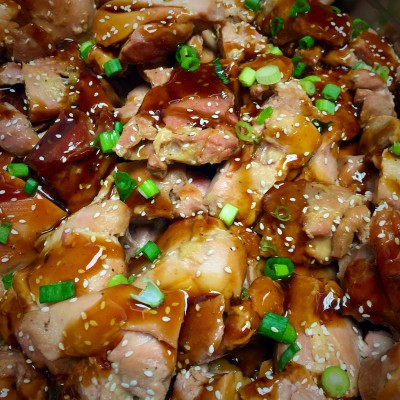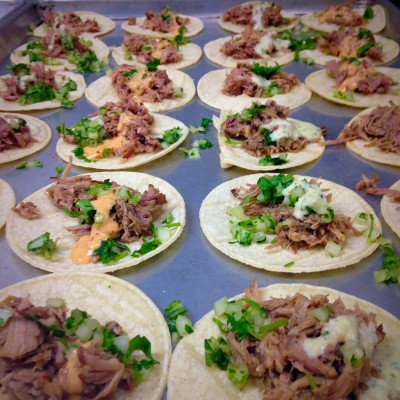 LuLaRoe Convention 2015, 1000 Guests
Easily the fastest growing clothing company in America today, we were extremely grateful to be chosen to provide food, beverages and desserts to their fashion consultants and guests.  Over a 2 day period our kitchen staff cooked over over 500 lbs of pork, 500 lbs of chicken, 200 lbs of corn, 200 lbs of rice, 200 lbs of rice noodles, 600 sandwich wraps, 100 gallons of lemonade and much more to feed the happy and completely satisfied guests.
Redlands "SummerFest" 2014 to Present, 1500 Guests
When catering for high school age guests it is a fine line to walk.  You have to come up with something that the staff will approve AND something the students will actually eat.  We chose our delicious and always satisfying Street Tacos with our housemade Chipotle Sauce and Green Goddess Cilantro Sauce.  Missioin accomplished.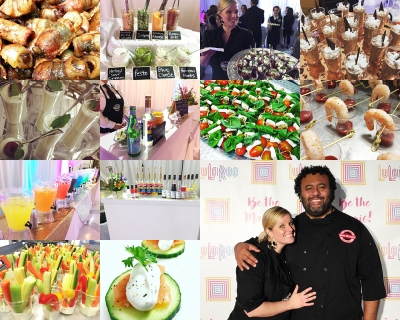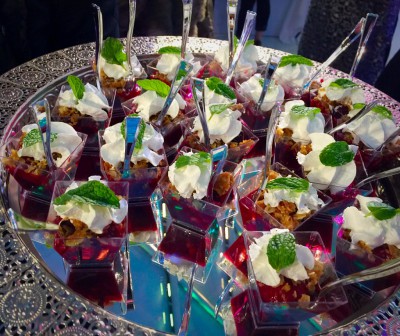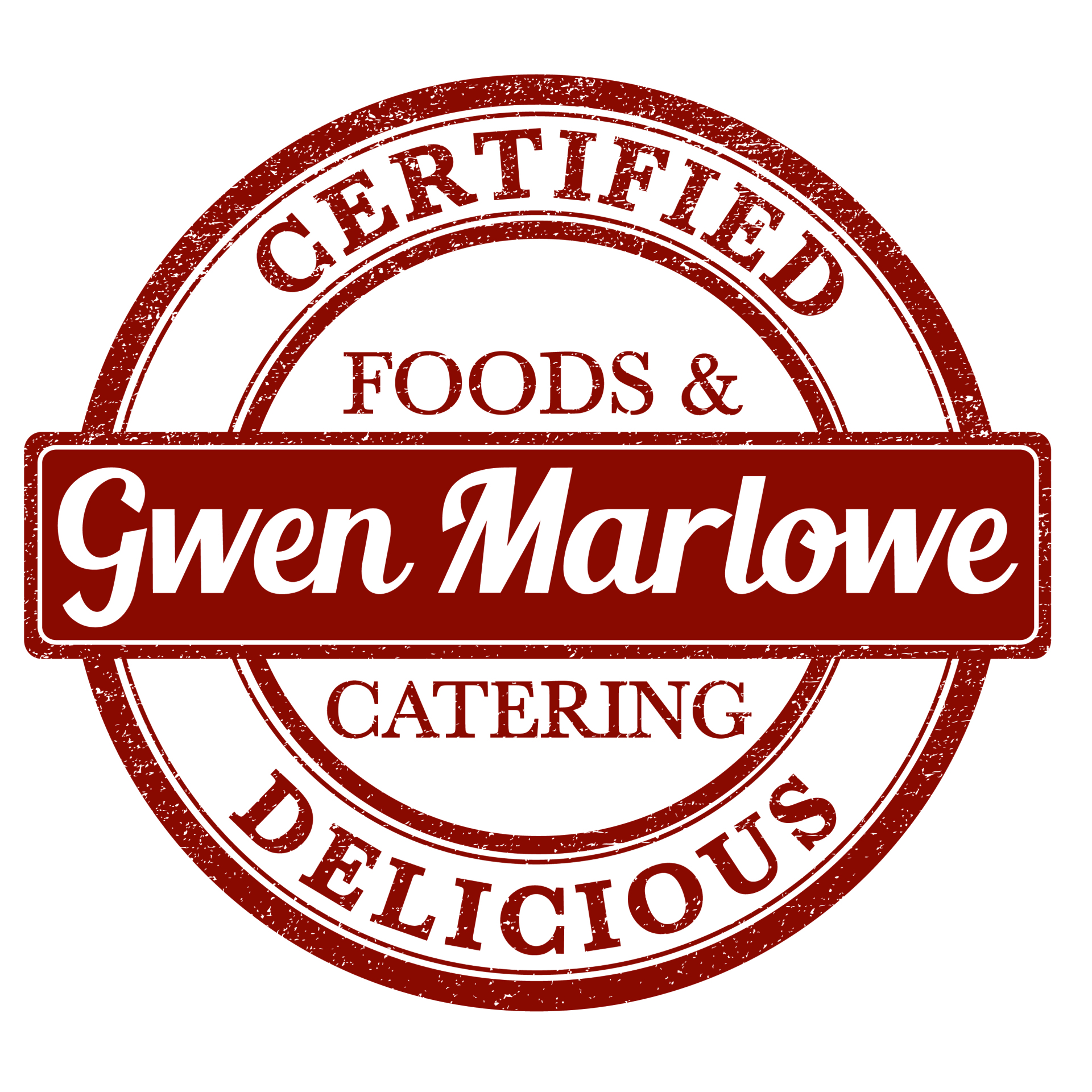 LuLaRoe "Be The Magic" Event, January 2016, 300 Guests

Held at the beautiful ARTIC in Anaheim, CA. LuLaRoe once again hit it out of the ballpark!  Tray passed appetizers and desserts were served as well as food stations and several beverage stations featuring our Signature Hot Chocolate and Sipping Vinegars.  Shrimp Cocktail Shooters, Smoked Salmon on Cucumber, Bacon Wrapped Dates, Key Lime Shooters, Chocolate Mousse Shooters and many other options made for a great evening of amazing food and great company.
PropsAV - Multiple Events, 
2008 to Present,
 400 - 800 Guests
Since 2008 one company has stood by and supported us, PropsAV.    They are the most sought after company for audio/visual, lighting and sound for any and all events in southern California.  It is only natural that they would offer food to clients looking for a one stop company for their event needs.  They could have chosen any caterer and any caterer would have been ecstatic to work with PropsAV.  They chose Gwen Marlowe Foods & Catering. They keep us busy almost year round mostly in April, May and the holiday season.